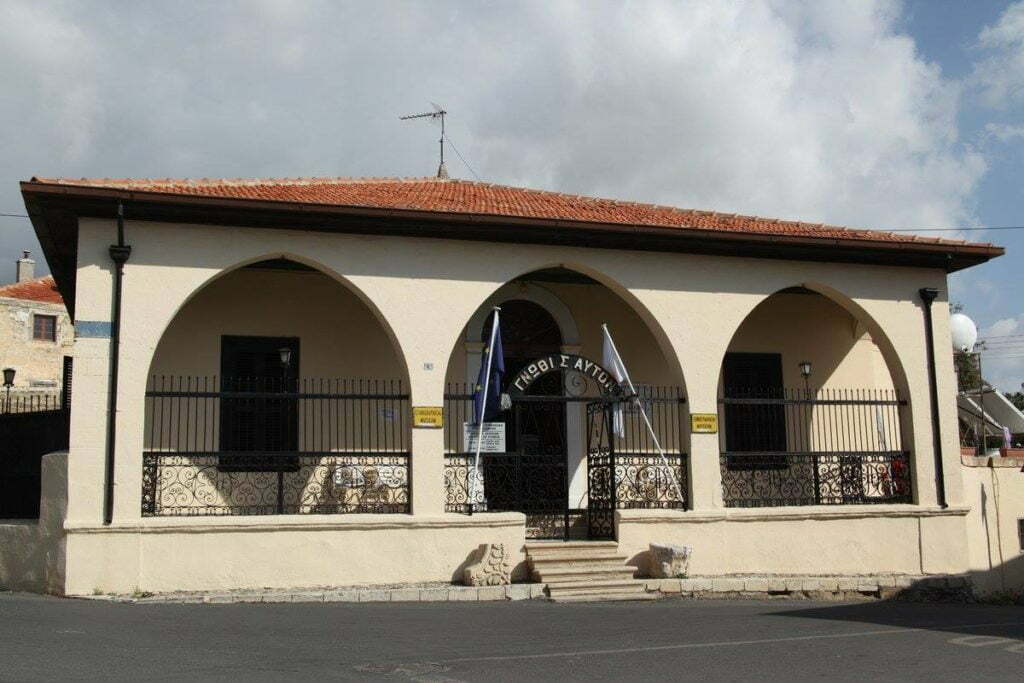 Τhe European Capital of Culture – Pafos2017 organises a two-day event of tours in archaeology and time, attempting to bring out the long history of culture and tradition through the link between Palaipafos and New Pafos. The two day event will end with a music event hosted in the Ethnographical Museum of Pafos, with the tenor Michalis Georgiou.
MICHAEL MARIO GEORGIOU (b.1980 in Australia/raised in Paphos) studied at the Athens Conservatoire and later at the University of North Texas (U.S.A.). Recipient of the Moorehead Opera Scholarship.The particularity of his voice allows him to perform works both as a baritone and tenor : Friar Laurence (Romeo and Juliette),Theseus(A Midsummer's Night Dream),Dr. Dulcamara(The Elixir of Love),Apollo(L'Egisto),Editor Webb (Our Town), Papageno(The Magic Flute),Beethoven's 9th Symphony, Jaquino(Beethoven's Fidelio),Spoletta in Puccini's Tosca etc.
Recently appointed Director of vocal studies at West Kensington Music Team (London).
DETAILS
Start: 19 May, 2017 @ 08:00 PM

End: 19 May, 2017 @ 09:00 PM
VENUE
Ethnographical Museum of Pafos

1, Exo Vrisis Paphos, 8047 Cyprus

Phone: 26 932010